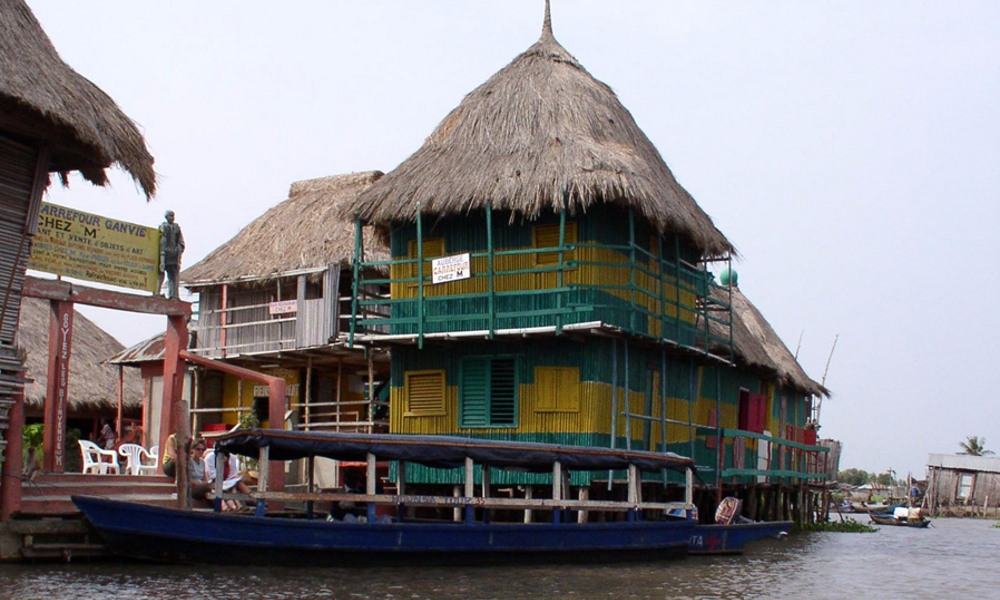 Welcome in Benin
Cotonou is the economic capital and the largest city of Benin. The city of Cotonou is located on the coastline stretching between Lake Nokoué and the Atlantic Ocean. The Autonomous Port is the real lung of the national economy, with 90% of foreign trade and more than 60% of the country's GDP, it is one of the largest ports in the region. It trades with Europe, North and South America and Asia, making Cotonou a "warehouse city" generating intense trading, handling and logistics activities.
The name Kutunu means "mouth of the river of death" in the fon-gbe language.
Health:
Regarding health precautions, make sure you have your vaccinations up to date before you leave. Protect yourself against mosquitoes to prevent malaria.
Compulsory vaccination: An international vaccination certificate is required upon arrival at Cotonou airport. It must contain the vaccination against:
yellow fever
typhoid fever
meningitis
cholera
Recommended vaccines: typhoid fever vaccine, hepatitis A vaccine, hepatitis B vaccine, malaria treatment.
Tourism:
Cotonou has various points of attraction and landmarks.
Among the best, you will find: the lake city of Ganvié, the temple of pythons and the slave route and the fishing in Ouidah, the Songhai regional center of Porto-Novo and the Dantokpa market.
Practical information :
Currency: CFA Franc of West Africa (XOF)
1 USD = 539 XOF
Socket: European
Climate: The temperature varies on average from 20 ° C to 34 ° C. The climate is distinctly tropical in the south, with a long dry season from November to March, and a smaller one in July-August. A small rainy season also takes place around September-October, with the heaviest rainfall occurring between April and June. During the dry season the temperatures reach 40 ° C and the harmattan then blows a dry and dusty air.
Calling Code: +229
Greetings, etiquette in Benin:
Handshake, braces to close friends.